We have garden produce in the summer and honey year around.
For more information click

here
Lowe Land Apiary: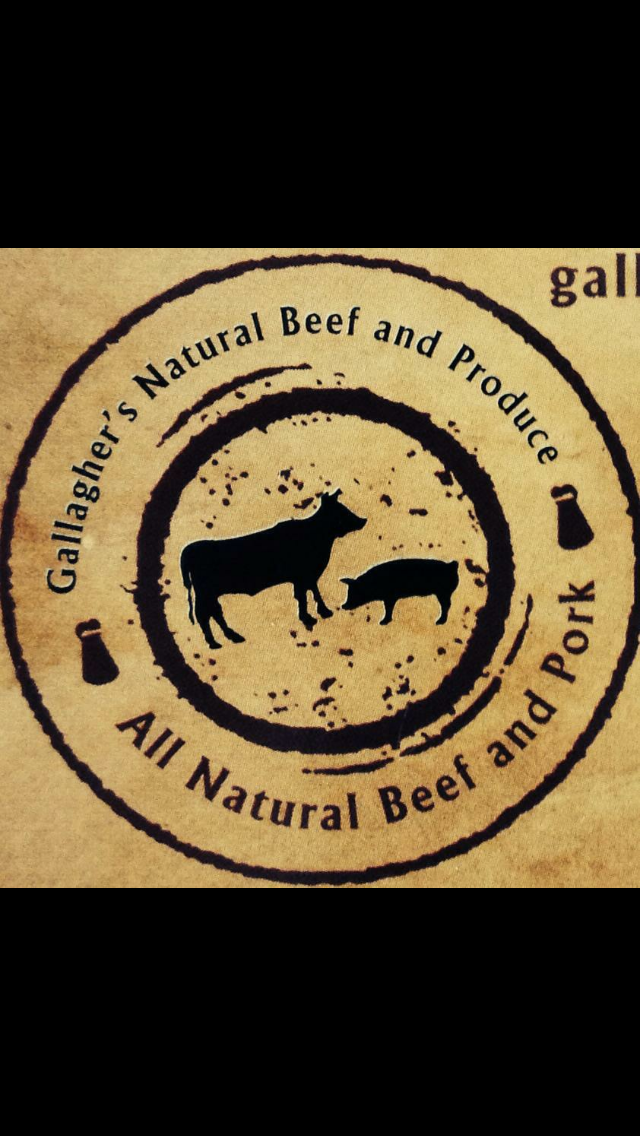 For more information on Gallagher's Beef please click 

here

BUON GUSTO IMPORTS, based in Cody, Wyoming,  offers a variety of artisanal and organic products from Italy: cheese, olives, cured meats, extra virgin olive oil, balsamic vinegar and balsamic glaze, jams, truffle honey , truffle extra virgin olive oil, artisanal pasta, and risotti to name a few.
Our products come from small producers (mostly family run businesses) from different regions of the "Boot".
Buon Gusto is thrilled to be able to make them available to our community here in Cody WY, and Powell WY during the Farmers Market.
Please visit our website http://buongustoimports.com/products/, to view the full range of items available.  Call or email us, should you have any questions
M
iss Janice's Cookies is licensed by the Wyoming Department Of Agriculture
 Consumer Health Services Division.
Miss Janice is certified for successfully completing the standards set forth by the National Restaurant Association Educational Foundation for the ServSafe Food Protection Manager Certification Examination.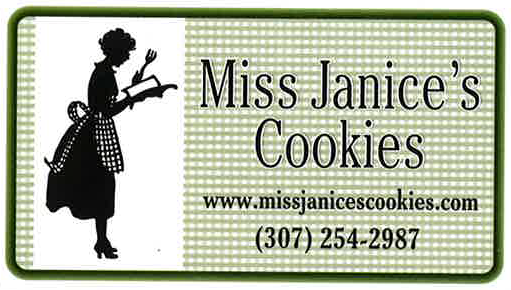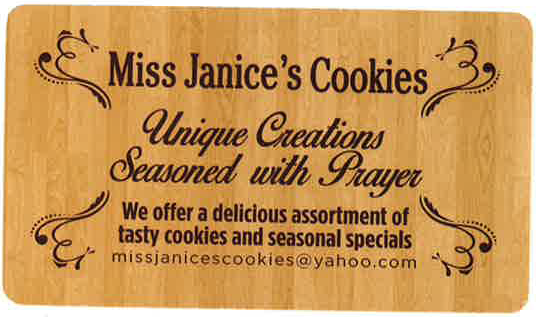 For additional information please click  

here
.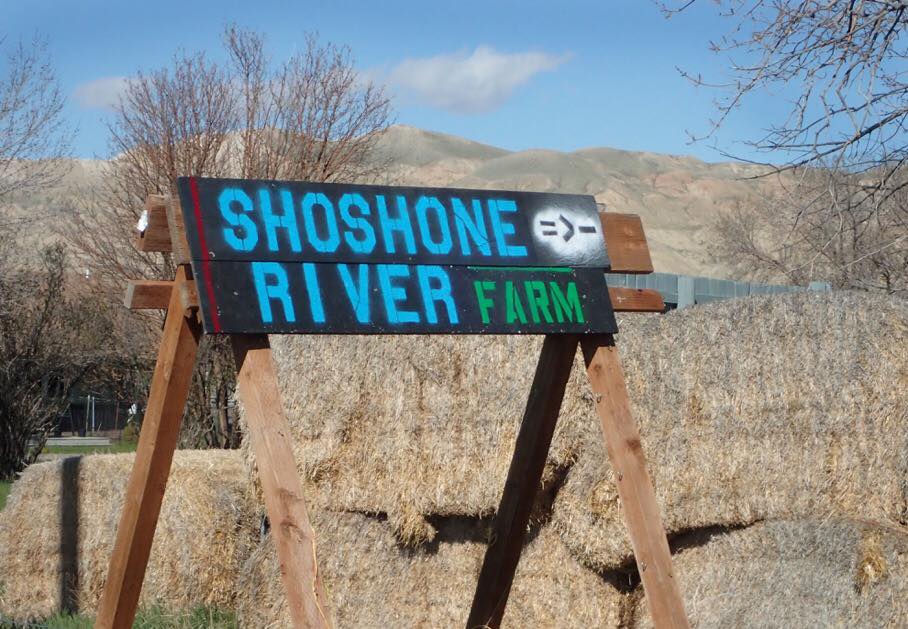 Shoshone River Farm is a 3.5-acre diversified vegetable farm located 8 miles east of Cody, Wyoming in its 10th year of providing produce to the Bighorn Valley. The farm grows vegetables for a CSA (Community Supported Agriculture) where members come to the farm each week and pick-up produce. We also deliver produce to four weekly farmer's markets as well as local businesses, restaurants and foodbanks.
For additional information please click here.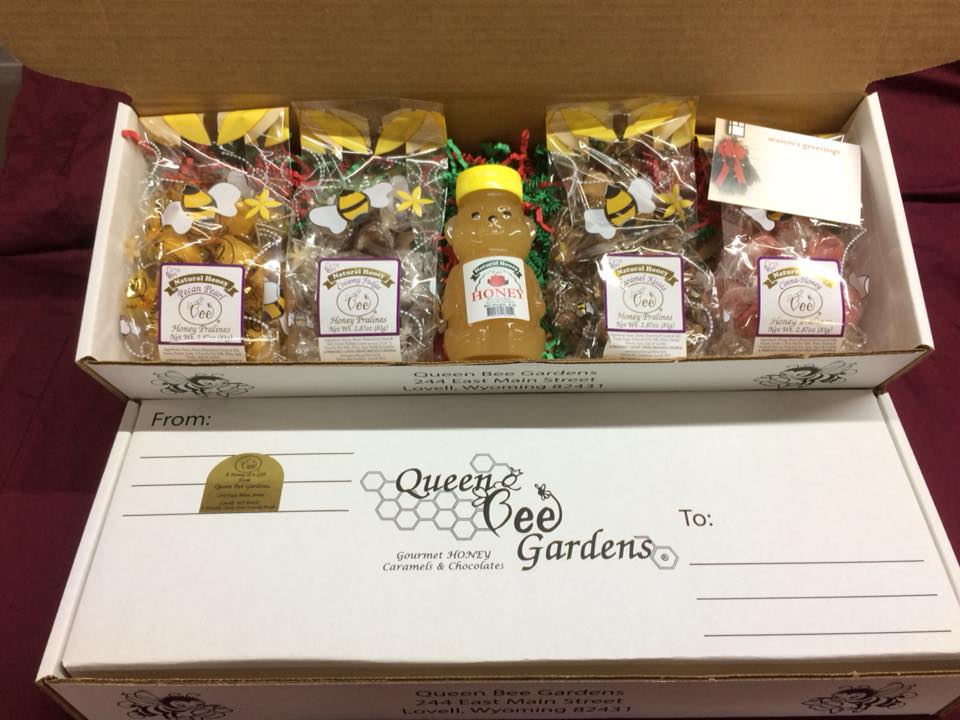 In a valley at the foot of the Rocky Mountains just east of Yellowstone National Park in northern Wyoming is a small farm where Clarence and Bessie Zeller raised their family of 3 sons and 3 daughters. In 1976 they decided to make use of an old family recipe from Bessie's ancestors in Scotland and make honey candy for sale. They had made taffy as kids and had lots of fun stretching it.They had all the necessary ingredients for delicious candy—that special honey, the recipe, and the desire. But, would it work? More recipes were developed, and in 1979 they started making honey pecan pralines, now known as Pecan Pearls. This candy is so smooth it just melts in your mouth, with just enough pecans to make it chewy. It's a taste that defies description. The only thing to do is to try it. You'll love it. You'll also love the Honeymoons, Truffles, English Toffee and other mouthwatering confections they have added to their line since that long ago beginning.
For additional information please click here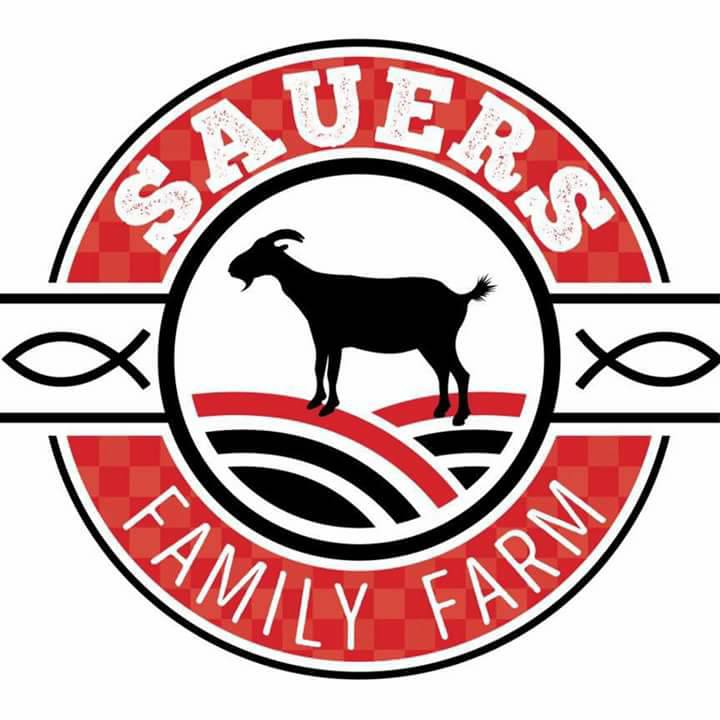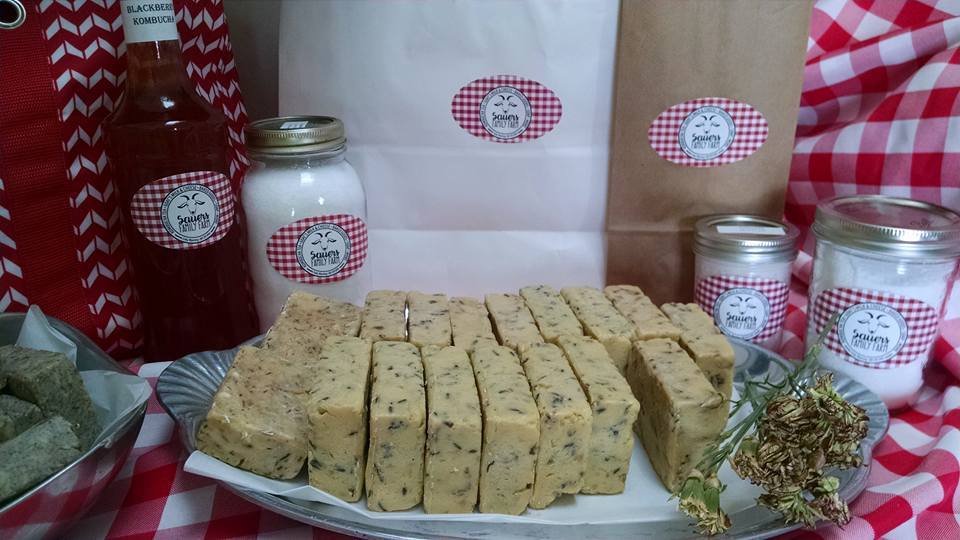 We are a 2 acre dairy goat farm in Cody, Wyoming. Our products include Goat's Cheeses, Goat's Milk Soaps, Kombucha, Baked Goods, etc. Call 307-272-0701
For additional Information, please click here